Posted in 2022
It is time that the Open Radar Science community move to a new look for our landing page! We have updated our infrastructure to make it easier to view, contribute, and collaborate with our community.
This move was motivated from conversations and discussions at the 11th European Conference on Radar in Meteorology and Hydrology, which was held in Locarno, Switzerland.
---
PyScanCf – The Open Source Python based Library for Indian Meteorological Department (IMD) Doppler Weather Radar Datasets. This package provides a Python framework for working with single sweep radar data, from which sophisticated workflows can be constructed and used as input to Python based open-source softwares for processing radar data like as Py-ART, and Wradlib.
https://syedhamidali.github.io/PyScanCf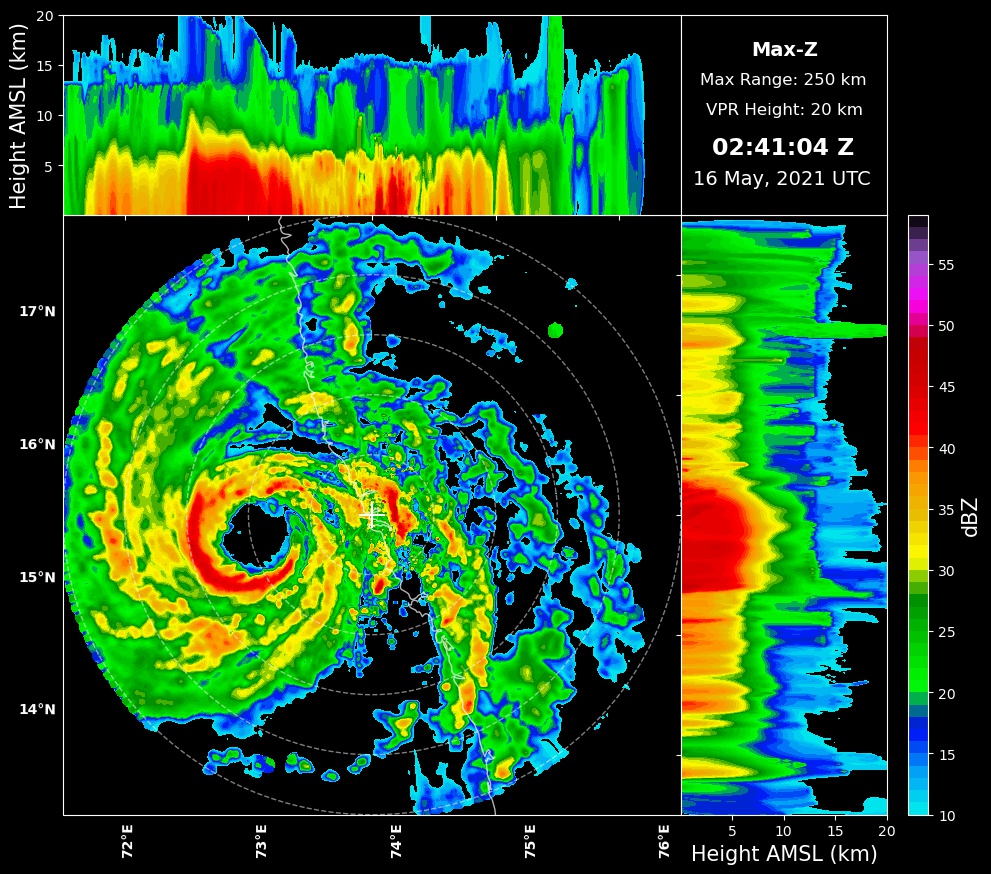 ---